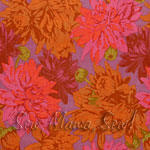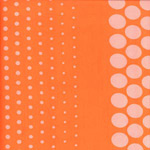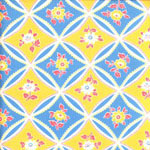 I am now convinced beyond the shadow of a doubt that Bridget is cutting teeth. It's either that or an amazing coincidence of a bad mood, gnawing on EVERYTHING, and and incredible amounts of saliva. Poor little punkin.
In spite of that, she did take a pretty good nap this morning – probably about an hour long – and I got to spend more time gardening. Happy mama!
I planted some green beans and set up some poles for them to grow up, and took some pictures of my Coleus plants (which I also thinned out a bit).
The highlight of my day, though, was this afternoon when Brian gave me an early Mother's Day gift – a gift certificate to my favorite online fabric store.
Whooeeee!!! Off to pick out some yummy fabrics!
From the Blog

Anna's Nest is the craft and tutorial website for me, Anna Warren. It's also where I keep my blog. Enjoy!
Blog Categories
Archives