At the beginning of this week we returned from a week with Brian's Dad, his (dad's) wife Brenna, sisters Ali and Becky, as well as Ali's fiance', Brett. We had a wonderful Christmas with them, and both really enjoyed seeing all of them. Brian's Dad and Step-mom recently moved to Long Island (pronounced by locals as "Long Gailand"), New York, and we greatly enjoyed the beautiful tour of the island, as well as our walk in NYC.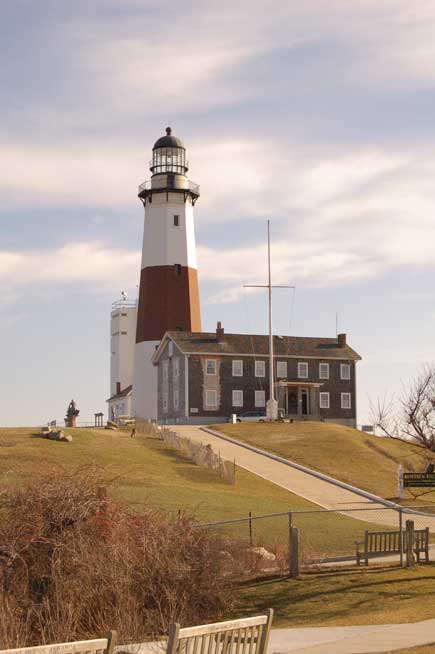 It's been really neat getting to know Brian's family better. I feel like I have gotten to know them better this year than possibly any other single year. It is fun feeling comfortable enough to joke around with them, and giving them a hard time about things without feeling awkward. I know I've always been "part of the family" (since we married); this year I really feel it.
I feel so blessed and very very thankful to have in-laws that I really like!
From the Blog

Anna's Nest is the craft and tutorial website for me, Anna Warren. It's also where I keep my blog. Enjoy!
Blog Categories
Archives