Hello!
After much hemming and hawing, and even more indecision, I have finally decided to start a blog. Thanks to my wonderful husband, Brian, who set me up with all the computerized loveliness I could want, I am finally on the www. Please browse around and enjoy yourselves – there's not a ton of stuff yet, but it will grow, so come back and check on it!
I'll tell you a bit about myself…
I am a painter/barista. I'm working on the painting thing (I have a degree in Illustration, and you can view some of my picts in the "Artwork" section), but in the meantime am very much enjoying playing my role in the mornings of my coffee customers. In my free time I also enjoy decorating my nest, and playing in the dirt outside (and, incidentally, sometimes growing things in it).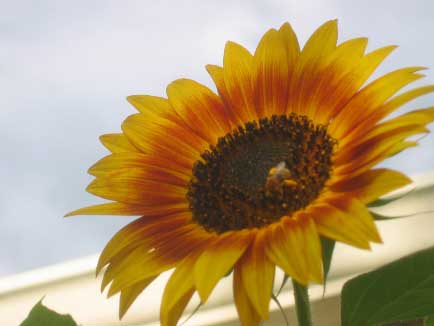 My husband, Brian, and I have a dog (Rusty), and a cat (Clive). Their temperaments are pretty much opposite. Rusty is about the most laid-back dog you will ever meet. He loves his head-scratches—okay, just scratching a petting overall. Clive, on the other hand, is our crazy cat. He is very often a punk (we're hoping he grows out of the scratching thing soon), but we love him anyhow. He likes to be patted, but will turn and attack without warning. Crazy, yes.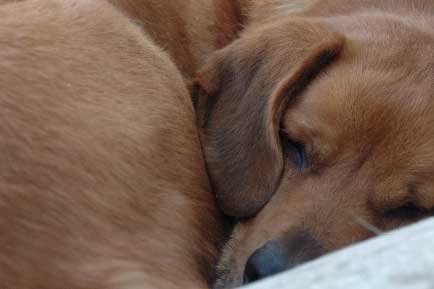 From the Blog

Anna's Nest is the craft and tutorial website for me, Anna Warren. It's also where I keep my blog. Enjoy!
Blog Categories
Archives